Schemtosh Consulting, LLC – Your Guide to Government Contracting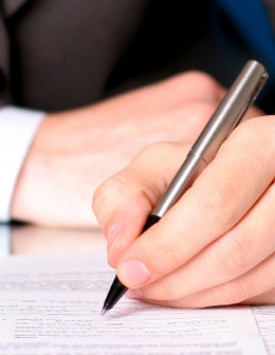 Schemtosh Consulting is a veteran owned small business with the knowledge and capabilities to help businesses succeed in the government marketplace. With 3 years of experience helping business sell and market their products to the federal and state governments we are capable of writing a strategic plan for any industry on how to get the government to purchase products or services from your company. Due to the vast burden of government regulations, clauses and long sales cycles you will need someone who is experienced in this difficult arena and has the knowledge how to best position your company for success. We offer many services from GSA schedule preparation, government marketing, set-aside certifications, sales, proposal writing and marketing document creation.
Mission Statement
Schemtosh Consulting is a premier government consulting firm specializing in GSA schedules, contract maintenance, proposal writing, certifications and sales to government agencies. We accomplish this through years of working with government agencies leading to an understanding and mastery of the government sales process. Our mission is to advance the success of small businesses in the government marketplace through marketing, positioning and sound business strategies. This allows the business owner to focus on what they know best, running and growing their business.
Schemtosh Consulting, LLC is making a big positive difference in our small firm's efforts to successfully provide healthcare-related services to the federal government. Steve Schemenauer has played an important role in enabling us to win more than $100,000 in government contracts with the Department of Health and Human Services and the Department of Justice. And that's just the beginning. If all goes well, Steve's assistance on several more bids now in process could enable us to do $1,000,000 in government sales in the foreseeable future. That would be a game-changer as it would allow us to make substantial investments in our firm to accelerate growth by enabling us to compete in additional markets.–Director of Operations, Midwest Laboratory Services FirmName